SilverHeartClub.com
Buy this domain!

This domain name is for sale.
SilverHeartClub.com is available from iNetPlanet, LLC.
We can help you transfer this domain to your existing account or
assist you with domain name registration if you do not have an
account with a registrar. Website design and hosting is also available.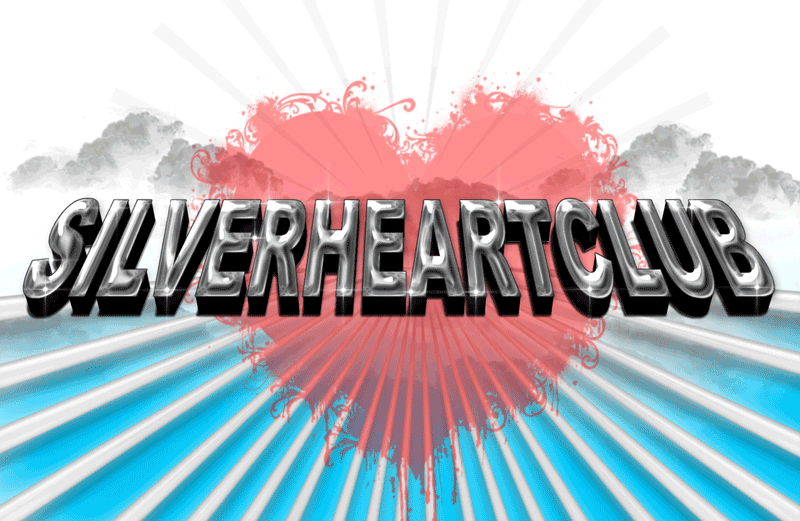 This domain name is available for purchase from iNetPlanet, LLC.
SilverHeartClub.com is a great name for a new dating website for seniors,
a band, jewelry sales, a foundation or club.

Website design & hosting provided by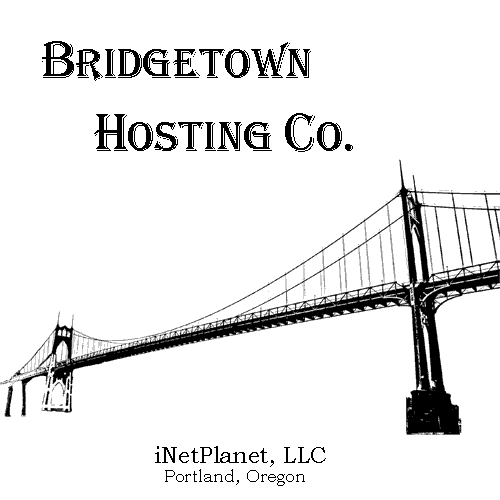 BridgeTown Hosting Co. provides WordPress and HTML/PHP website design and
fully-managed hosting from our Portland, Oregon Data Center and creative group.

BridgeTown specializes in supporting small businesses in the Portland area.
Our clients websites are supported and hosted locally in Portland and
powered by clean renewable engergy.

Looking for something else?
Maybe you're trying to find the rock band The Silver Heart Club.





©2023 iNetPlanet, LLC